Shelly's Voice Receives Expanded Support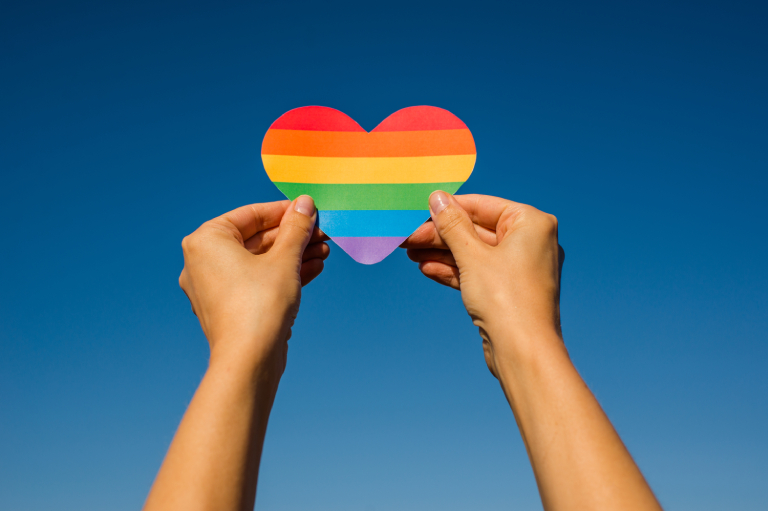 INDIANAPOLIS (WTHR) – Last August, Roncalli High School was the first school to follow the policy from the Church when it put guidance counselor Shelly Fitzgerald on administrative leave for her same-sex marriage.
In March, a second counselor lost her job because she's married to a woman.
On Thursday, students who formed the group, Shelly's Voice, gathered to echo their support for the counselors.
"Shelly's Voice offers an outlet for every single school to come together and show their support and, well, do it in a unified way through Shelly's Voice," said Dominic Conover. "It's not just gonna die down in the next month or two. We want this to keep living so we can actually inspire change."
Both counselors have filed discrimination lawsuits against the Diocese and the school.
Original Post by Emily Longnecker on WTHR